#1 email solution
Secure, encrypted, privacy-guaranteed, and ad-free email service.
Leading with a security-first mindset. Zoho Workplace offers administrators enterprise control over system configuration and application settings
Native mobile apps for Mail, Mail Admin make staying in touch on the go easy and effortless.
Add users, manage group aliases, set up policies to moderate business email content, and more
Zoho offers a hassle-free shift to a better emailing experience. Whatever service you're migrating from, ensures your transition is as smooth as possible.
top-notch security and surveillance, with a reliable 99.9% uptime. Secure email hosting, end-to-end encryption with S/MIME.
APPS INCLUDED IN WORKPLACE

Get Experts support across Pakistan
Certified professionals are available to provide migration support from Google Workspace or Microsoft 365 or any other paltform. Zoho has simplified it. Host you business emails and get free training from experts anywhere in Pakistan.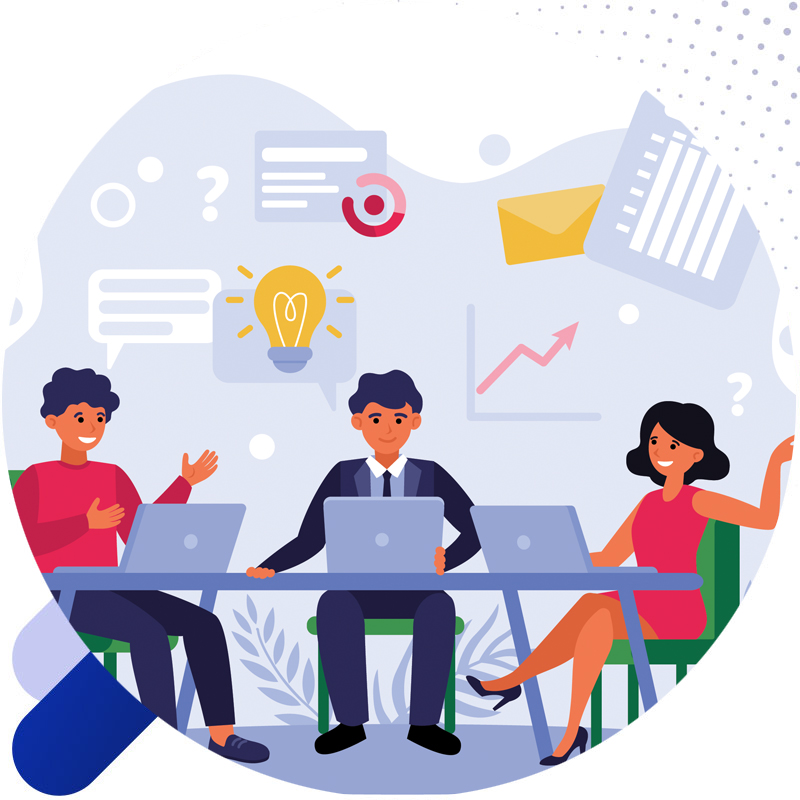 Keep up with events:
Events can turn chaotic if not properly organized. Use the Calendar module in Zoho Mail to create and keep track of your events.
Duly noted:
Annotation helps you keep your thoughts in order. Add virtual sticky notes in the color of your choice with the Notes module in Zoho Mail.
Stay connected:
Organize all your contacts in one place. Your organization address book and auto-fill come in handy when sending emails or looking up contacts.
<
Secure Business Email for your organization
#1 Unified solution for any size of business
Conversations are just a click away
Connect effortlessly with colleagues using the business communication tools in Zoho Workplace. Share emails with your coworkers to cut down on inbox clutter, follow up with them over chat, or spark group-wide discussions via forums.
Online file management for teams that work together! Transform the way your team works, Create, collaborate, and make teamwork happen securely.
Give your team a shared space to store, organize, and manage files to ensure seamless collaboration. Understand your team better with customizable reports including file access stats, audit trails, and more.
Zoho Meeting is a secure online meeting platform and webinar solution that helps people find new ways to collaborate and work remotely with efficacy.
Zoho Meeting is committed to protecting your privacy and your data while you conduct online meetings using audio, video, and screen sharing. Zoho Meeting offers multiple security features to keep your meetings safe from disruption.
Business communication software that makes it easy to collaborate, no matter what team you run, Every business is unique and so are the tools you use.
Carry your team conversations and shared files in your pocket. Connect with people through text, audio, or video wherever you go. Zoho Cliq simplifies your team communication with organized conversations, easy-to-find information, and connections to the tools you love. Work together, no matter where you are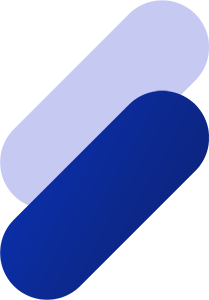 Let's Talk
Speak With Expert Engineers.
+92-42-35972044
+92-345-8777763
10-12, Arfa Software Technology Park,
Ferozpur Road, Lahore, Pakistan
Schedule Appointment
We here to help you 24/7 with experts
Felt they had a secure email experience.
Enjoyed working remotely with Workplace apps
Thought all apps included in the Workplace bundle offered an intuitive interface.
Customers experienced an increase in productive team collaboration