Microsoft 365
Microsoft 365 (Office 365) changes the game for small to medium businesses in Pakistan by including Office 2013, Exchange Online, Sharepoint Online and Lync in a powerful, cloud based solution.
All PLANS INCLUDE
APPS INCLUDED IN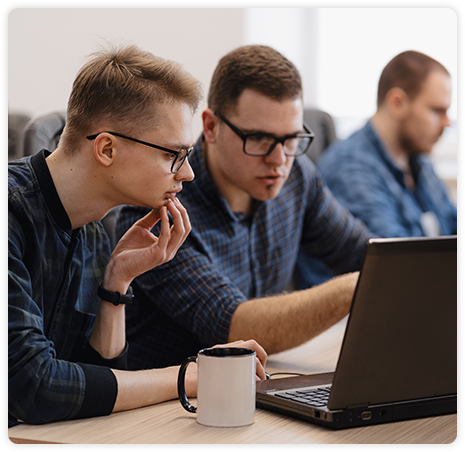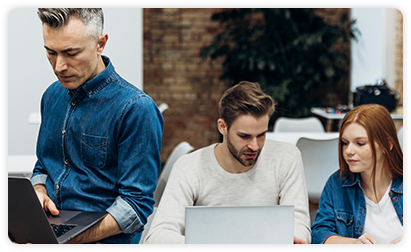 Microsoft 365 Inclusions
Microsoft 365 (Office 365)
Microsoft 365 is more than just a bundle of office productivity applications. It's a complete rethink in the way small businesses can manage their day to day IT requirements.
Microsoft 365 eliminates the need for onsite infrastructure as it's a cloud-based solution, meaning no more challenges around servers, backups and software updates.
It includes all the familiar Office 2013 applications such as Word, Excel, Powerpoint etc, but it also integrates other critical business functionality including:
- An enterprise grade email solution with shared calendars based on Exchange and Outlook
- Audio and video conferencing with instant messaging and personal status indication with Lync Online
- Shared viewing and editing of Office documents (eg. Word, Excel etc) for enhanced collaboration through the use of Sharepoint Online
- Access to your documents and these tools on PCs, laptops, tablets and smartphones wherever you can connect to the Internet
- An offline option to allow you to still get work done when you can't connect to the Internet
Sound interesting? Contact us now for a no-obligation discussion on what Microsoft 365 can do for your business and how technical experts at MyHosting.COM.PK can help you to setup & configure Microsoft 365 for your business.
Exchange Online
Microsoft Exchange Online is a Microsoft-hosted enterprise messaging service based on Microsoft Exchange Server 2013 and a key component of Office 365. Get access to business class email, calendar and contacts on PC, phone and web browser with built in virus and spam protection.
Using the familiar Outlook as the front end there's nothing new for your users to learn allowing Exchange Online to deliver the messaging protection your company demands and the anywhere access employees want in a world-class, mission-critical service. Exchange Online leverages geographically dispersed data centers. Each data center houses a reliable, fully backed up, redundant infrastructure needed to support the service providing you with total peace-of-mind. Also for those not using Outlook, Microsoft 365 and Exchange Online includes a web-based version that looks very much like Outlook. Therefore if you are on the road without your device (laptop or tablet), you can access your email through any browser.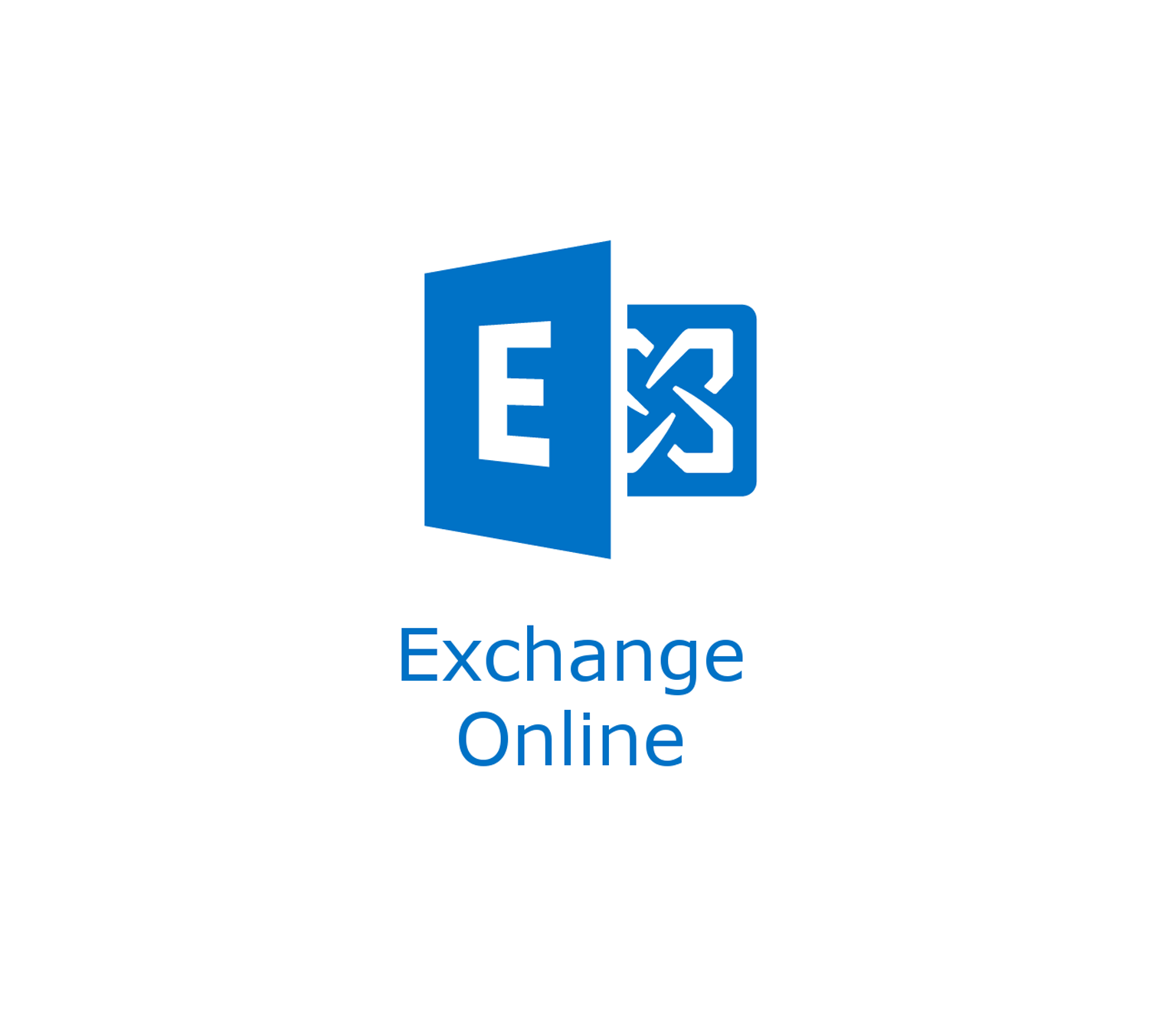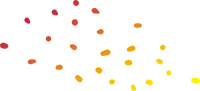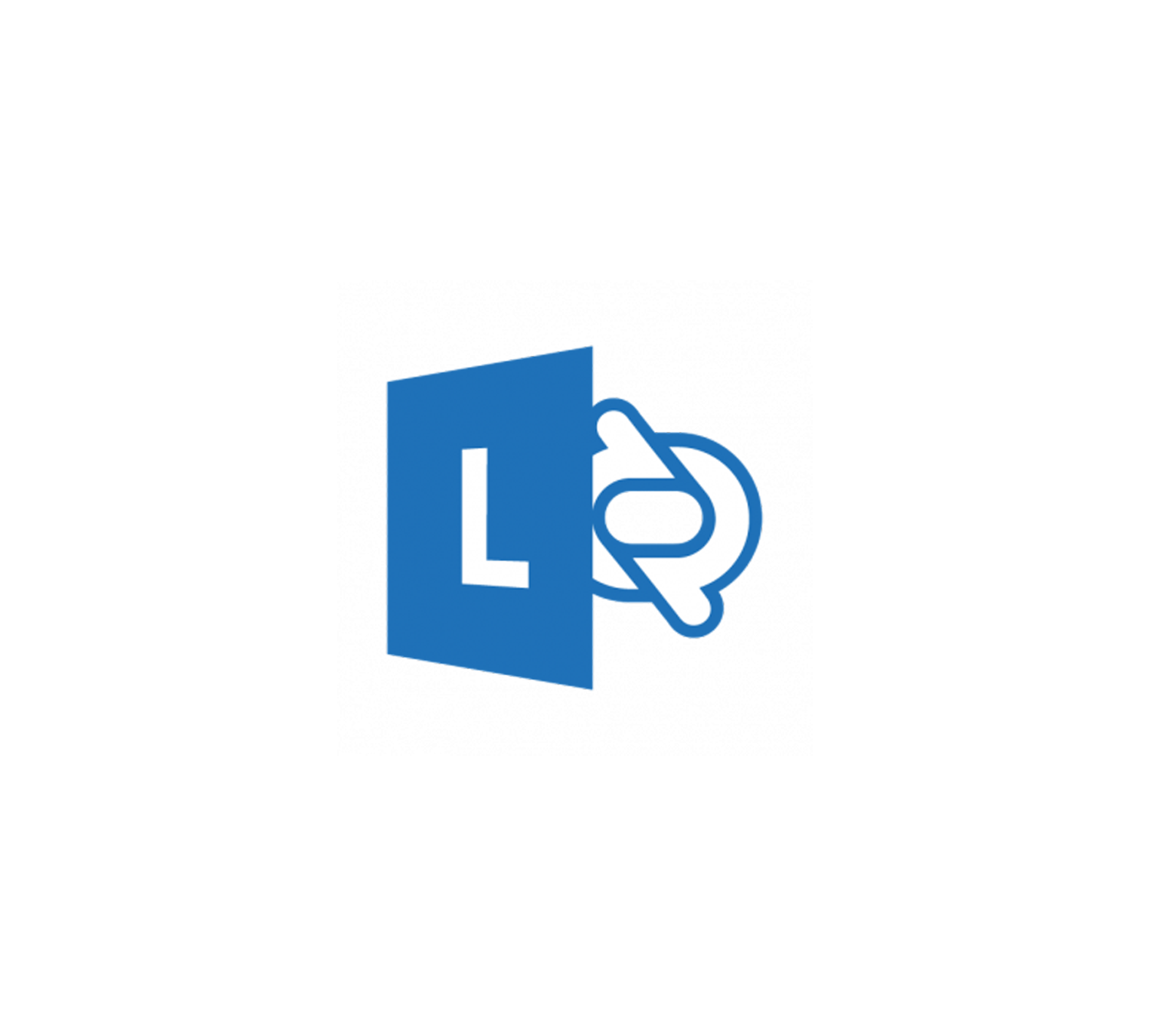 Lync Online
Part of the Microsoft 365 suite, Microsoft Lync Online is a communications service that connects people in new ways, anytime, from anywhere. Microsoft 365 Lync Online provides presence, instant messaging, audio/video calling and a rich online meeting experience including PC-audio, video and web conferencing.
Transform your interactions with colleagues, customers and partners to a more collaborative, engaging, and effective experience.
- Connect with others through Lync contact photos, activity update feed and interactive contact card in Microsoft Office
- Move easily from instant messaging into ad-hoc online meetings including audio, video and screen sharing with just a few mouse clicks
- Conduct online presentations to customers and colleagues including audio, video, screen sharing and a virtual whiteboard
- Invite external contacts to easily join online meetings via a native or web-based client
- Connect with customers and partners through instant messaging, audio and video federation
- Reply to an email with an instant message or an audio call for quicker and more effective resolution of issues
- Instant message with Windows Live contacts right from Lync
- View presence status and click-to-communicate from within Outlook, SharePoint and other Office applications.
Sharepoint Online
Sharepoint Online delivers the powerful features of Sharepoint, but without the cost and overheads needed to setup and manage the infrastructure on your own.
With Microsoft 365 Sharepoint Online, you can access your company data wherever you choose to work, on a range of mobile devices. With full, fast contextual searching of file names and contents (just like major search engines) you'll never waste time looking for specific information or that particular document again.
Its document management support inspires true collaboration – ensuring your team always works from the latest document versions and providing a full, auditable history to meet your governance needs. Also with built in administration capabilities, you can easily control who has access to your data and applications. Delivered by Microsoft, your data is continuously backed up and protected meaning you can finally do away with existing on-premise backup solutions such as tape drives or hard disks. Sharepoint Online will truly transform the way you work.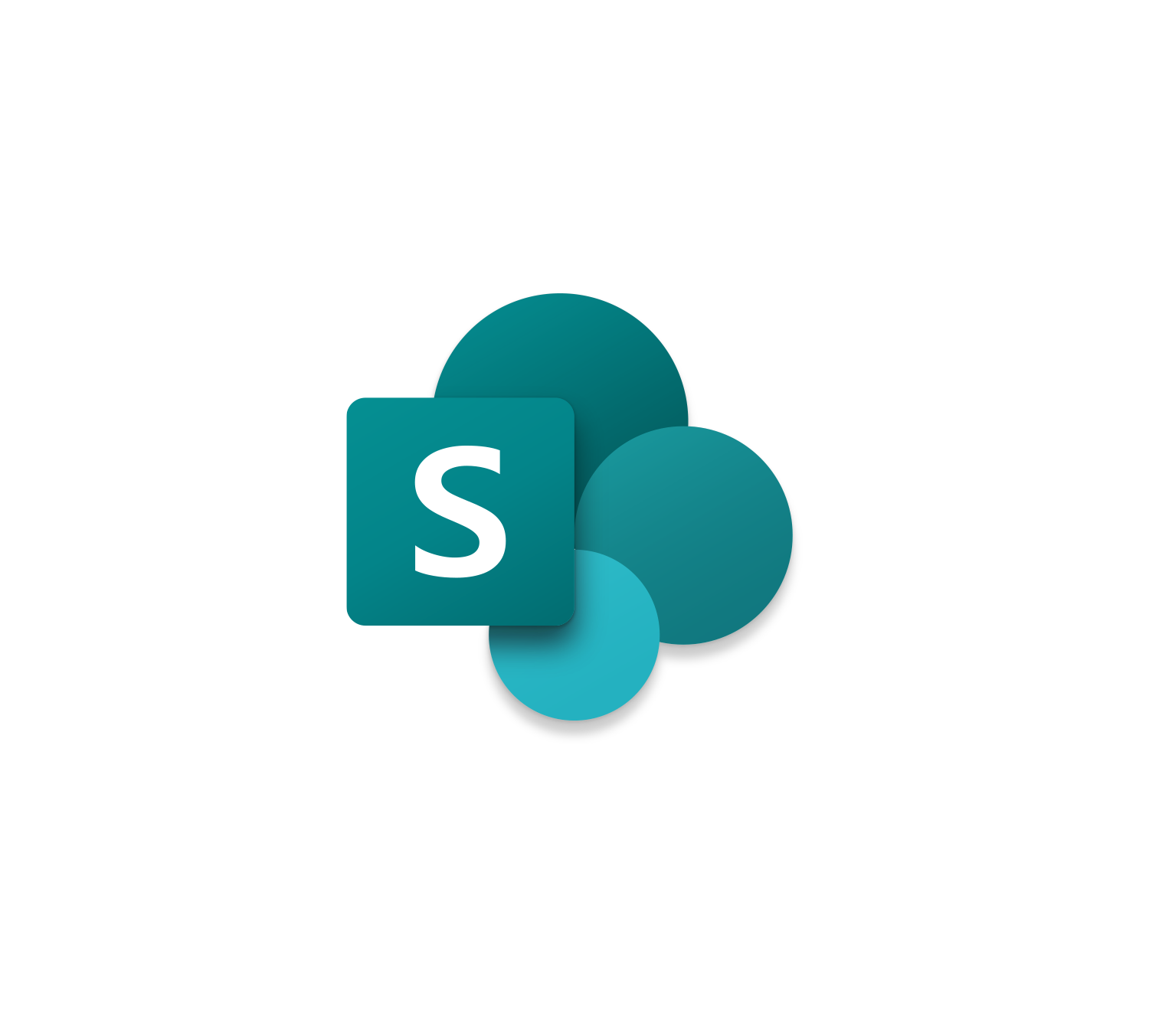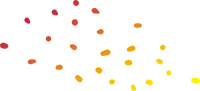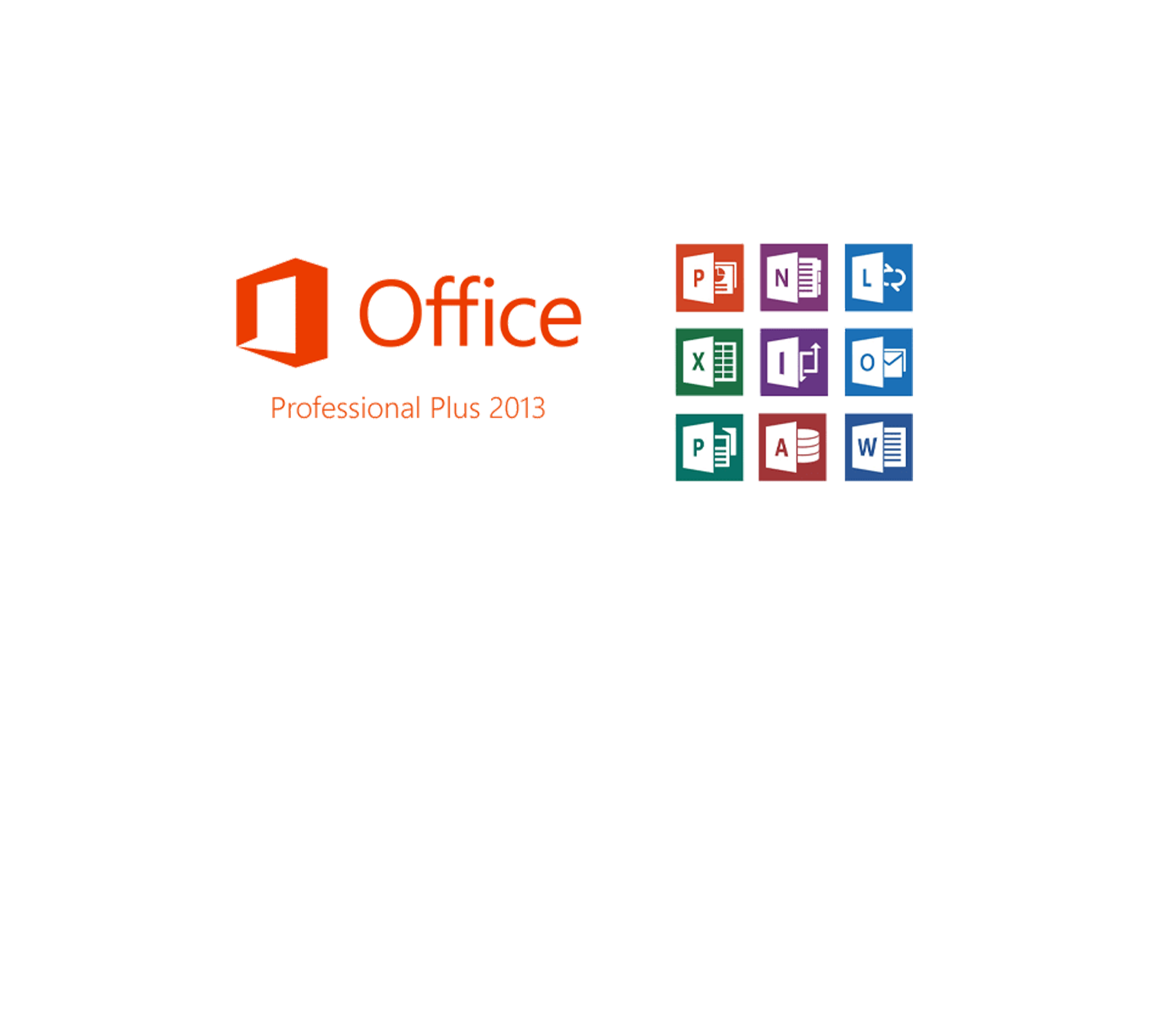 Office Suite
Microsoft 365 includes the latest version of the world's best-selling productivity suite (Currently Office 2013 Professional Plus) including Word, Excel, Powerpoint and Access all integrated with business email, file sharing and web conferencing.
Depending on the Microsoft 365 package you choose, you can install these applications locally on your PC or simply use them via any Internet connected PC Browser running Windows 7 or 8.
Contact
You've got questions, we've got answers