Social Media Marketing
The social media boom must not be underestimated. The ability to interact and have open dialogues with your customers has never been as easy, or as effective.
Social media have become an integral part of the online community. Here at MyHosting, we provide our clients with the best possible means to connect with their potential market. Our company is Lahore-based
Our in-house Social Media team has extensive experience and knowledge in optimising your company through digital networking tools. Our team creates custom social media campaigns to target your audience, focused on platforms that will best benefit your company.
Facebook Marketing
Many companies jump on all the social media band wagons at once because they feel the need to do so. Nothing could be further from the truth. There is an extensive variety of social media platforms, all of which have different impressions and the potential to reach vastly different audiences. For example, a Facebook page is not the best choice for every business, because there needs to be an actual commercial business case and purpose for implementing one.
We would be happy to analyse your company's communication objectives and draft a custom plan tailored to your company's services, products, audience and overall needs.

At MyHosting we help you plan, select, roll out and maintain your campaign.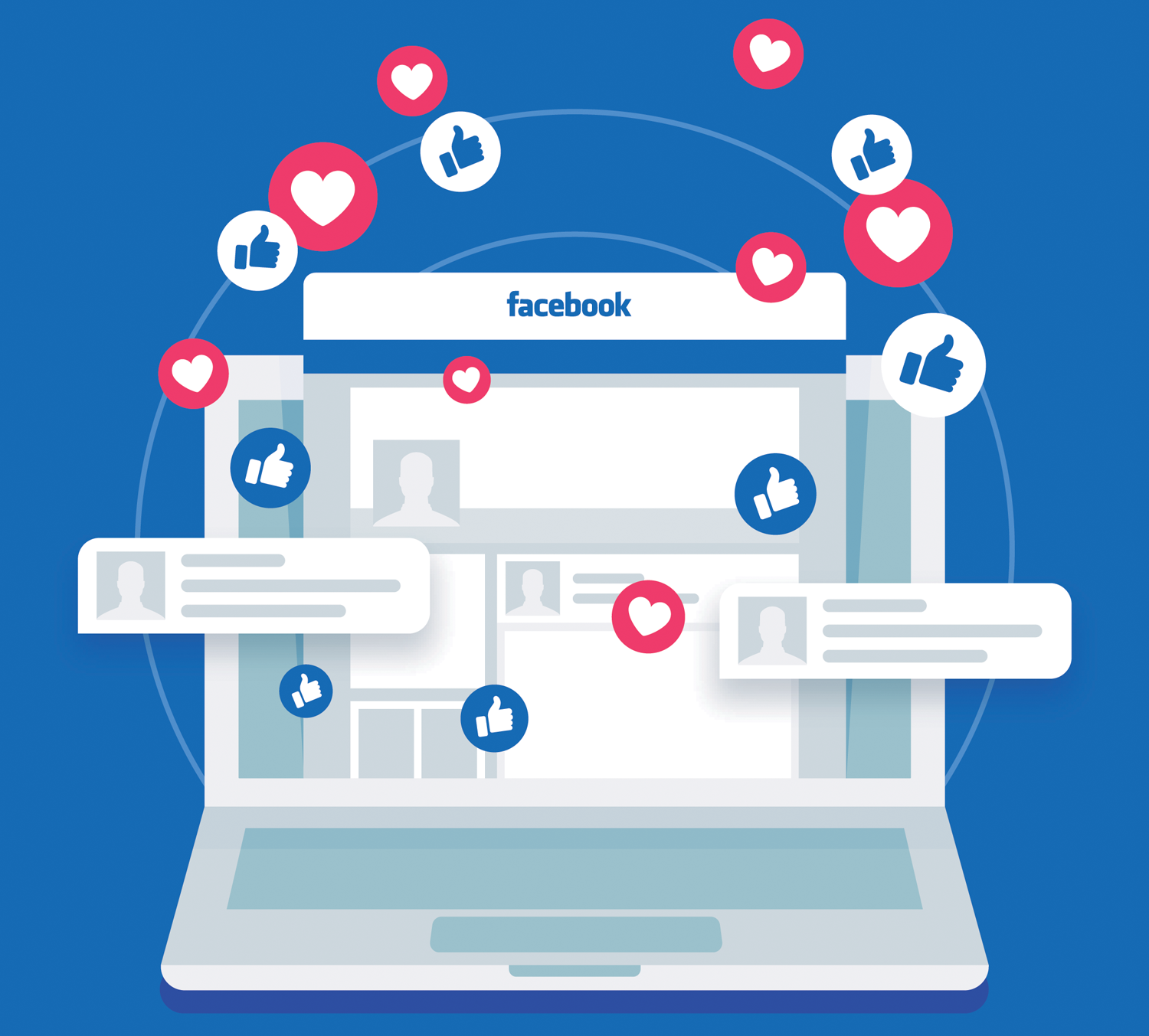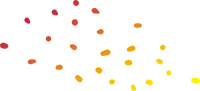 YouTube Marketing
Since its inception, YouTube has expanded colossally; music, news, entertainment, and tutorials can all be accessed by the click of a button.
How does this help your business? Customers are constantly searching for innovative advertising and there is a handsome reward for those who successfully employ this instrument.
YouTube videos take your campaigns to the next level by opening it up to an international community of potential customers.
Using SEO techniques, we can advance your advertisement campaigns. Get the exposure you want with a pinch of SEO and users will be all over your website, maximising click-throughs and conversions.
Linkedin Marketing
LinkedIn is the preferred networking site for professionals looking to build a profile and extend their contact base. MyHosting can establish your profile and help it grow by whittling down irrelevant data and securing the 'right words' to sell your business.
Never let yourself be hindered by search engines again. We make your existence known. Choose MyHosting to manage your online presence and maximise your potential.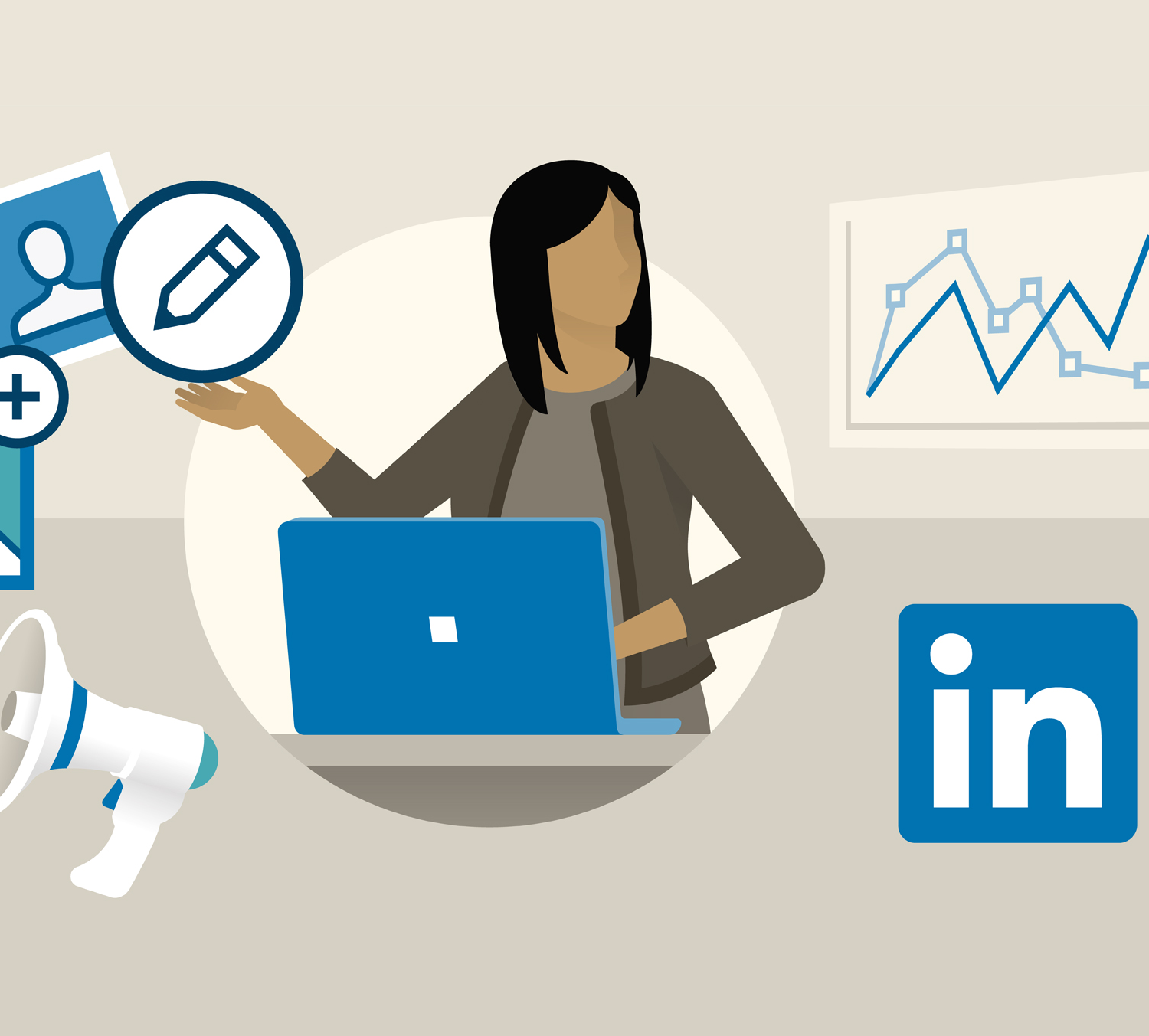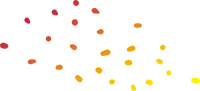 Twitter Marketing
Our experts at MyHosting carve marketing strategies to raise brand awareness and create a loyal audience who would be interested in your new products or services.
Twitter advertisement gives a brand the chance to own key brand or competitive terms around a product launch. Additionally, the measurement tools allow to focus on its priority goals such as gaining new followers and driving engagement.
We at MyHosting generate excitement with your followers around new products, services or events with Promoted Tweets, Spur interest in your promotion with a special offer or discount Tweet, printable coupon or e-commerce discount code.
Instagram Marketing
Like they say, a picture speaks a thousand words; Instagram can help you share your story through pictures and videos.
Instagram users aren't just active — they're engaged. More than half of the platform's active users visit the site daily, and 35% say they check it multiple times a day.
Just like Twitter, Instagram too uses hashtags to expand its reach. This platform can do wonders to showcase your products and services. Instagram can also help you grow your brand awareness and introduce new products. 70% of Instagram users have spent time searching for a brand on the platform. Instagram allows you to promote your brand and product in a friendly, authentic way without hard selling to your customers.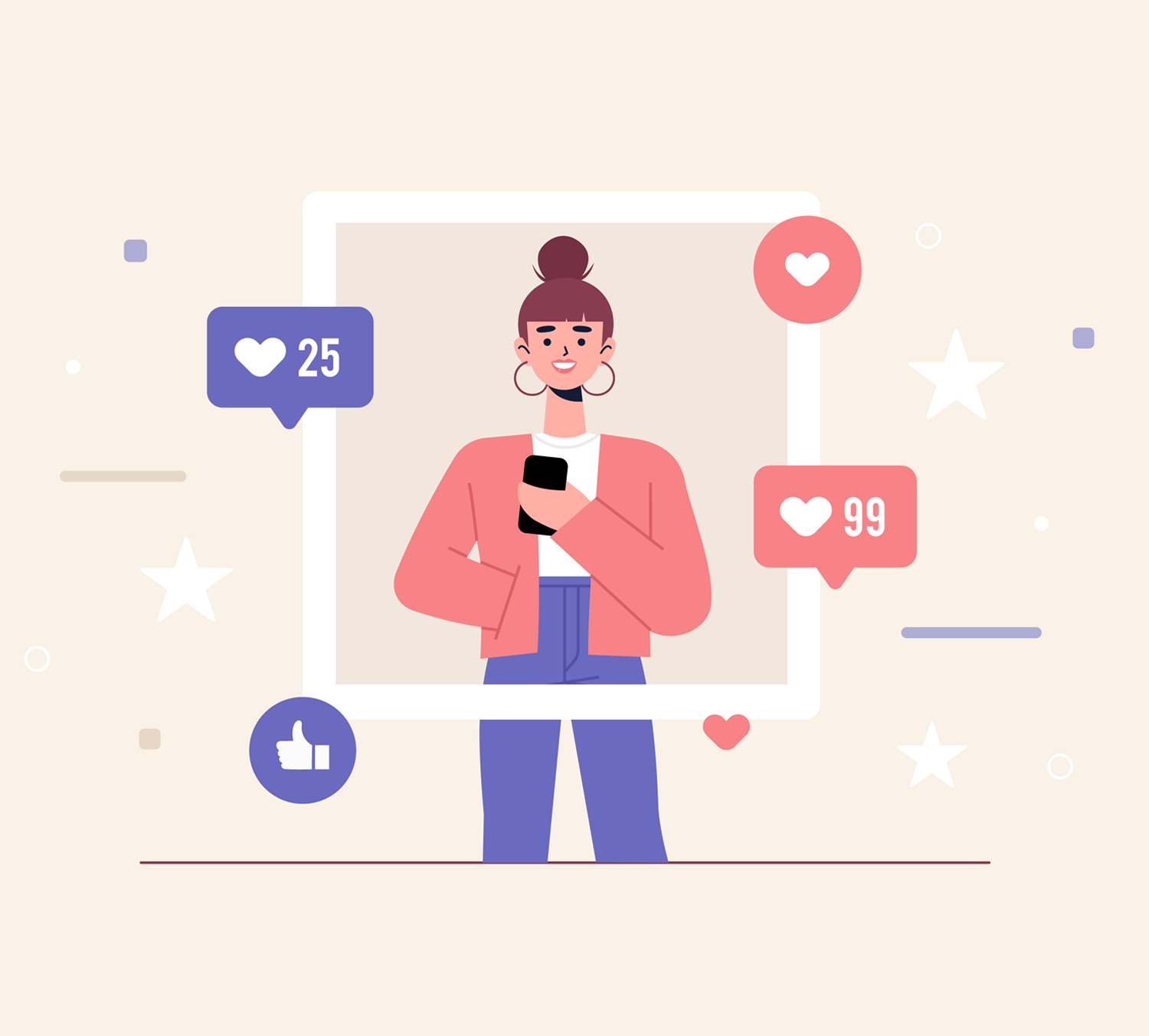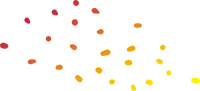 Contact
You've got questions, we've got answers