Interactive & Scalable
Web Application Development for your Business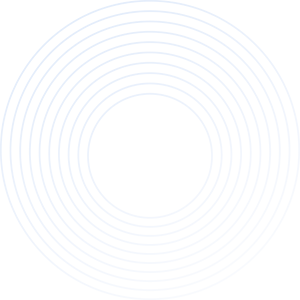 We Deliver Online Success Stories
The steps to developing a successful online business, our clients choose us because we deliver for them. Strategically, functionally, creatively and commercially.
1
Market Research
Make sure there is a strong market for your proposed products or services. Conduct some solid market research and seek objective outside guidance to confirm that there is strong business potential for your concept.
2
Strategy Review
Compare your proposed website strategy against strategies that we know generate amazing results and give you honest feedback on the strength of your strategy. Recommend ways that we feel it could be improved.
3
Promotion
Letting people know you have a website is a key step. We will help you to understand relevant ways to promote your website in a way that will effectively drive highly targeted traffic to visit your website.
4
Persuasion
There's no point getting people to your website if they aren't persuaded to do business with you. We highlight how to ensure your website is relevant to your target customers, so they will do business with you.
Contact
You've got questions, we've got answers